A new Academy for The Waterside, Trent Basin Area, Nottingham NG2 4DT
Following a successful application to open a new Free School, the Greenwood Academies Trust (GAT) has been approved to sponsor the new Free School, The Waterside Primary Academy, a brand new One Form Entry primary school, including nursery, for aged 3-11 pupils in the Trent Basin, Waterside area on Trent Lane, Nottingham, NG2 4DT.
The school will be built using modern methods of construction by offsite construction specialist Reds10. Reds10, who were appointed by DfE as the main contractor to design and build the school as part of their 'Off-site Schools Framework', will complete 87% of the building in their factory. Offsite construction directly benefits the delivery of school construction projects through reducing the amount of carbon emitted during the construction of the building, efficient delivery programmes and reduced site disruption.
Groundworks have already commenced on site which will prepare the site ready for the building modules to be delivered to site in Spring 2024.
The Academy will be named The Waterside Primary Academy and is due to open its doors for the academic year 2024/25. The Academy will serve up to 210 pupils, and 30 full-time nursery places, when full. It will be located on Trent Lane, Nottingham NG2 4DT. The Academy will open with 30 pupils in Reception only in 2024. The nursery will open at a later date.
Greenwood Academies Trust comprises of 37 other academies looking after over 18,000 pupils. The Trust is excited about working to develop The Waterside Primary Academy as an excellent provider of education for young people but also an important hub within the rapidly developing Waterside and Trent Basin community.
Academies are state-funded schools, they are independent from Local Authorities but are accountable to the Government, which provides free education in the local community. Funding to run the academy is on the same basis as other schools and comes directly from the Government. In order for a new academy to open, Greenwood Academies Trust must enter into a Funding Agreement with the Secretary of State for Education, but we have to consult stakeholders on this and to gain their agreement.
We would therefore like to invite you to show your support for this exciting new project. The consultation begins on Monday 20 November 2023 and ends at 5.00pm Friday 15 December 2023.
Please can you contribute to the consultation by completing the form, before the deadline set out above, which can be found here: https://forms.office.com/e/KwqDsnmAkj or alternatively, scan the QR code below: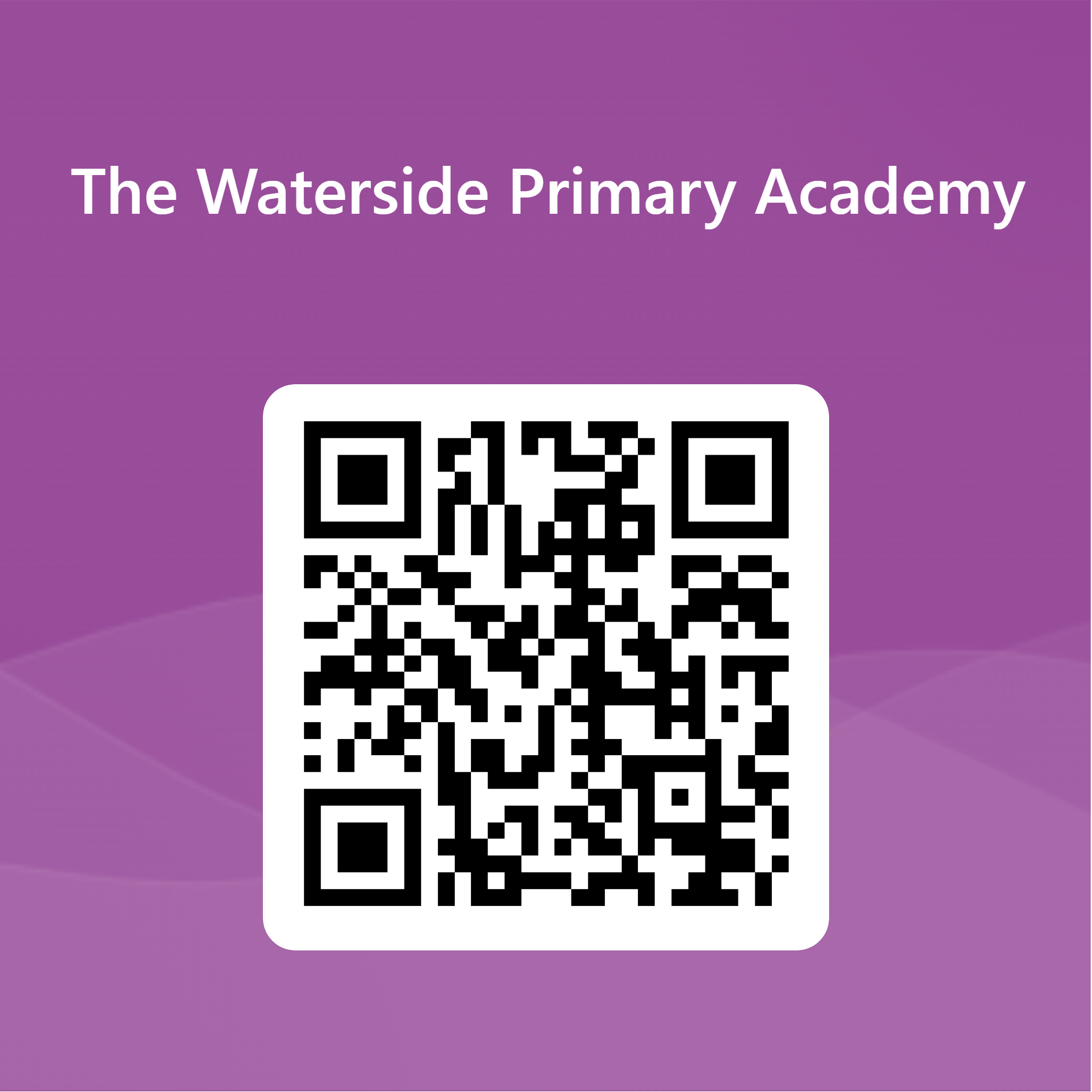 Further information please visit www.thewatersideprimaryacademy.org/consultation

The outcome of the consultation will also be published on the academy website.
We are really excited about opening this new academy and really welcome your support.